What we can do for you
Owing to the scale of our operations and an extended network of contacts we ensure services tailored to your needs. Do you suspect that anybody illegally spreads a film you have rights to, or that pieces of music you have composed are beyond your control on the Web?
We face up to the biggest challenges. We concentrate on the areas that particularly favour Internet piracy:
P2P file sharing
We offer assistance in identifying users who make contents available for public use; obtain the ISP name and the address where an infringement has been committed; issue a letter where we request a sum of damages and cost reimbursement.

Web hosting services
We identify an illegal source on file hosting platforms, follow the "notice and takedown" procedure; work with technical providers who can operate a big number of illegal sources, and thereby we ensure the protection of contents on a global scale since the date of issue.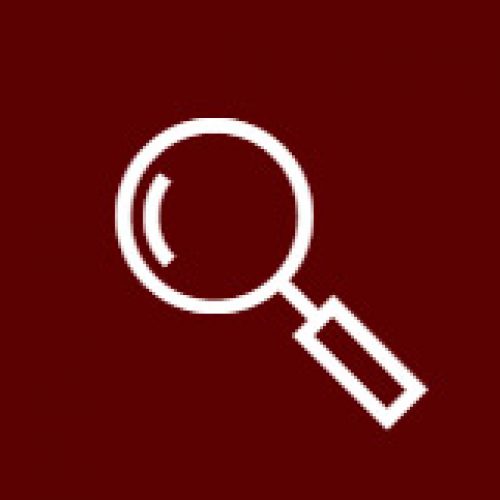 Streaming
We follow the "notice and takedown" procedure; in the test stage – we use the solutions that are designed for real identification of file downloaders so that the rights owner could supervise the scale of illegal distribution of their content.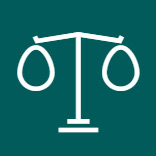 Organization
Contra Piracy arises from the need to take active measures against the illegal distribution of protected works on the Internet. Similarly, the association expects its members against brand and product piracy.
Learn More